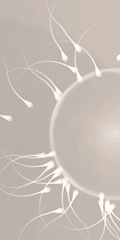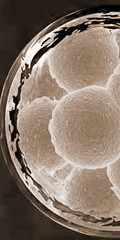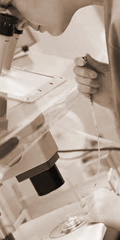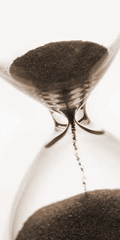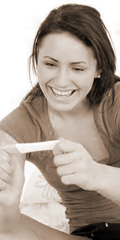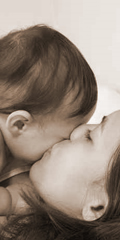 phone (914) 949 - 6677
We are very proud to have been awarded the
New York State Grant
"Infertility Demonstration Program".
The only private,
full service infertility treatment center in Westchester County, NY
Our facility offers a complete on-site IVF laboratory, specializing in ICSI, PGD, blastocyst transfer, as well as embryo and egg freezing


WESTCHESTER FERTILITY & REPRODUCTIVE ENDOCRINOLOGY has been named an
OPTUM Center of Excellence
(COE) for its infertility program. A COE designation is given to medical practices combining top-quality clinical care with excellent patient support. COE provides our members with access to high quality medical centers for infertility treatment that consistently deliver safe, evidenced-based care.
WESTCHESTER FERTILITY

REPRODUCTIVE ENDOCRINOLOGY
Thank You, someone from Dr. Blotner's office will contact your shortly.
Copyright 2015 © Westchester Fertility. All rights reserved